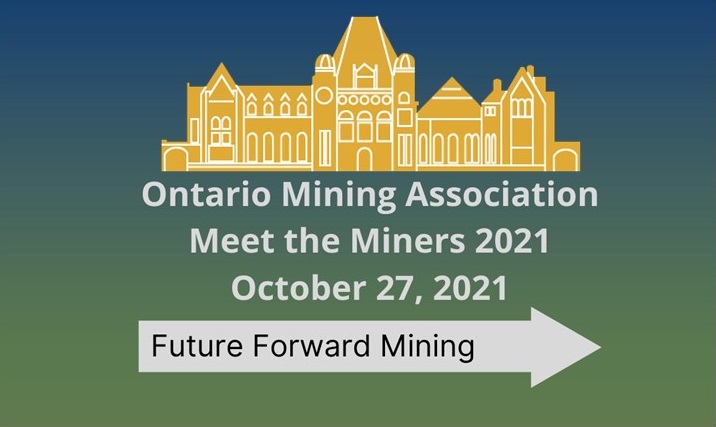 Posted on Thursday, October 28, 2021 08:40 AM
On October 27, 2021, the Ontario Mining Association (OMA) held Meet the Miners at Queen's Park as a dynamic online experience for the second year in a row. Meet the Miners is an annual event at which industry leaders meet with provincial decision-makers to share achievements, and to discuss issues of consequence to the industry and Ontarians. For 43 years, Meet the Miners has offered members of the Legislative Assembly and senior mining executives a platform to build relationships...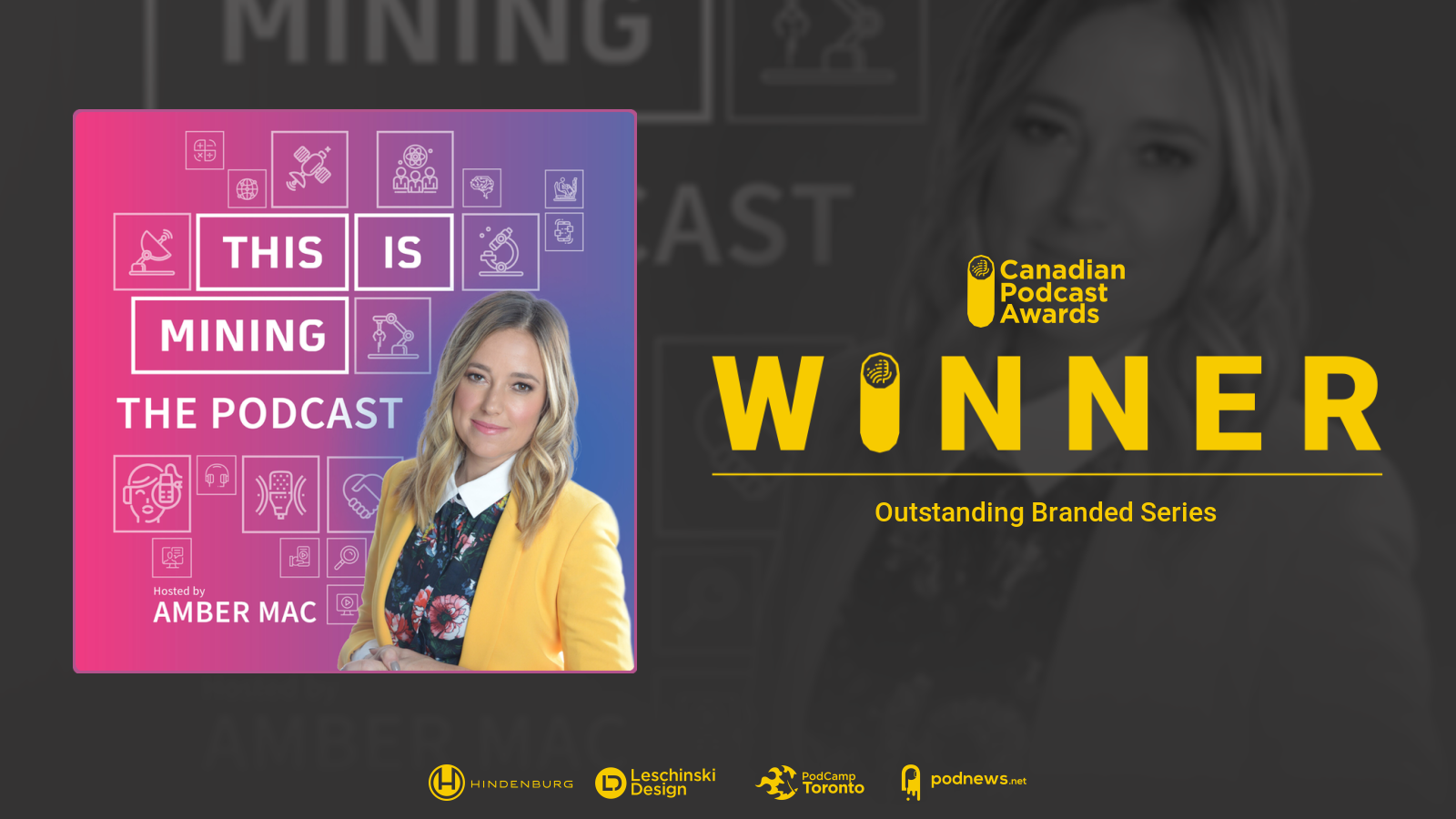 Posted on Monday, August 30, 2021 10:48 AM
#ThisIsMining: the Podcast has won best Outstanding Branded Series at PODCAMP TORONTO's fourth annual CANADIAN PODCAST AWARDS, celebrating outstanding podcasts produced by Canadian podcasters, editors, and producers.
#ThisIsMining: the Podcast explores stories of human transformation connected to Ontario's mining industry, STEM-related themes and examples of how mining is today's technology, tackling the most pressing challenges facing our generation. The podcast takes a deep...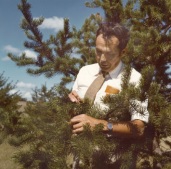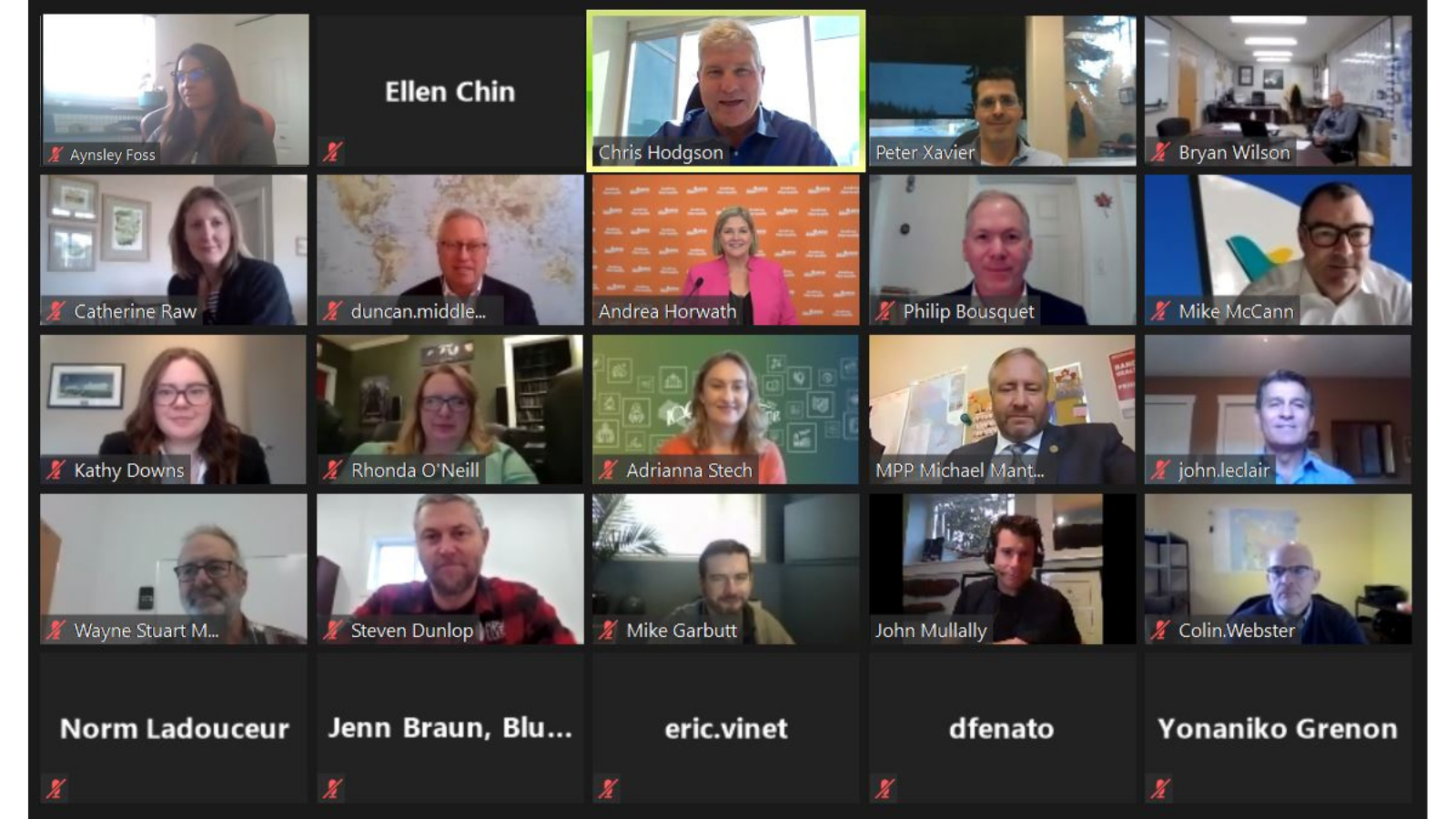 Posted on Wednesday, October 28, 2020 05:45 AM
Ontario Mining Association's 2020 centennial proved to be a challenging year, which has profoundly changed the way we live and work. Like everyone else, our association has made changes to adapt during this unprecedented period, postponing, rescheduling or moving events online. Thus, on October 28, 2020, our annual Meet the Miners at Queen's Park event was transformed into a digital experience.
Meet the Miners is an opportunity for industry leaders to meet with provincial policy-makers...