Posted on Thursday, August 26, 2021 05:20 AM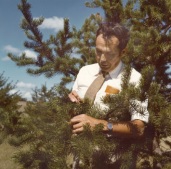 Posted on Tuesday, January 12, 2021 05:00 AM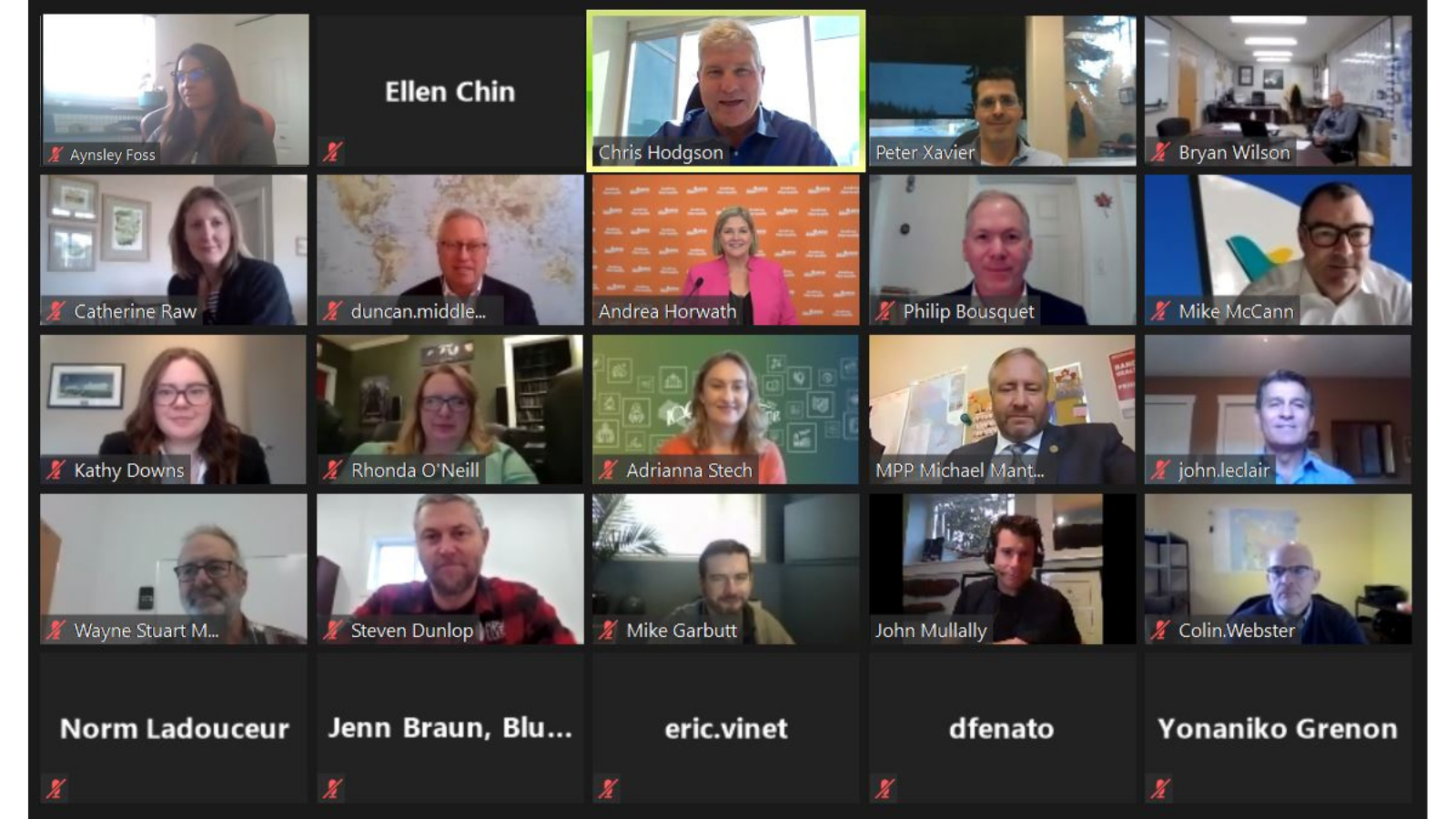 Posted on Wednesday, October 28, 2020 05:45 AM
Ontario Mining Association's 2020 centennial proved to be a challenging year, which has profoundly changed the way we live and work. Like everyone else, our association has made changes to adapt during this unprecedented period, postponing, rescheduling or moving events online. Thus, on October 28, 2020, our annual Meet the Miners at Queen's Park event was transformed into a digital experience.
Meet the Miners is an opportunity for industry leaders to meet with provincial policy-makers...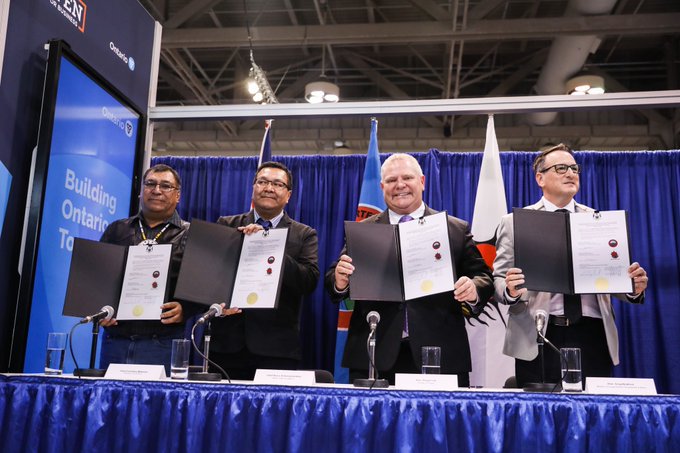 Posted on Monday, March 02, 2020 09:15 AM
The Ontario Mining Association welcomes the news that the provincial government, Marten Falls First Nation and Webequie First Nation have entered into an agreement to advance planning and development of a proposed Northern Road Link that will provide reliable, all-season road access to mine sites in the Ring of Fire region and connect First Nation communities to Ontario's provincial highway network.
The partnership was announced today by Premier Doug Ford, Minister of Energy, Northern Development...