OMA's Mission Statement
To improve the competitiveness of Ontario's mining industry, while promoting safety, environmental stewardship and sustainability.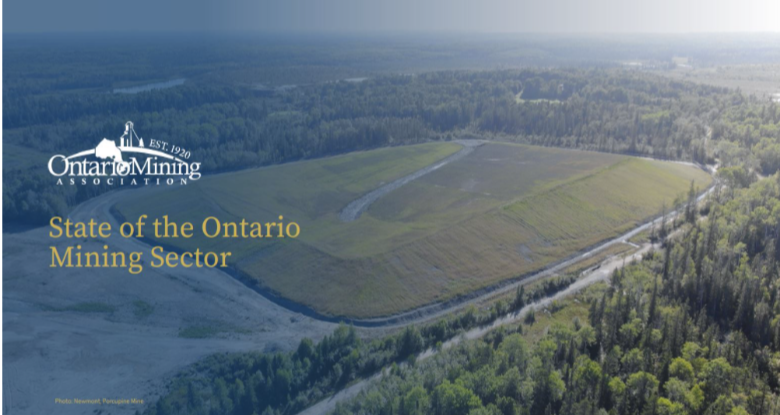 OMA Releases Economic Research Report and Critical Minerals Analysis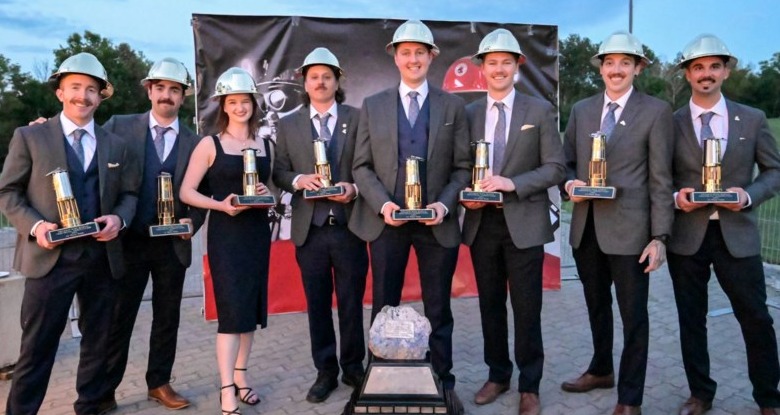 Newmont Musselwhite Mine Team Wins Annual Ontario Mine Rescue Competition
Congratulations to the team from Newmont's Musselwhite Mine for winning the 2022 Ontario Mine Rescue provincial competition.
The annual skills contest, which was hosted at Vale's Creighton Mine from June 7-9, included six teams from across the province and tested their skills and aptitude in a series of mock scenarios that mimic emergencies at a mine site.