OMA's Mission Statement
To improve the competitiveness of Ontario's mining industry, while promoting safety and sustainability.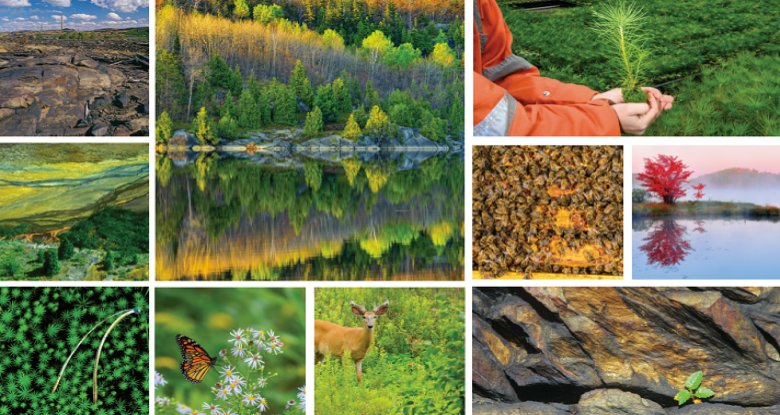 Footprints Erased: Sudbury's Story of Environmental Hope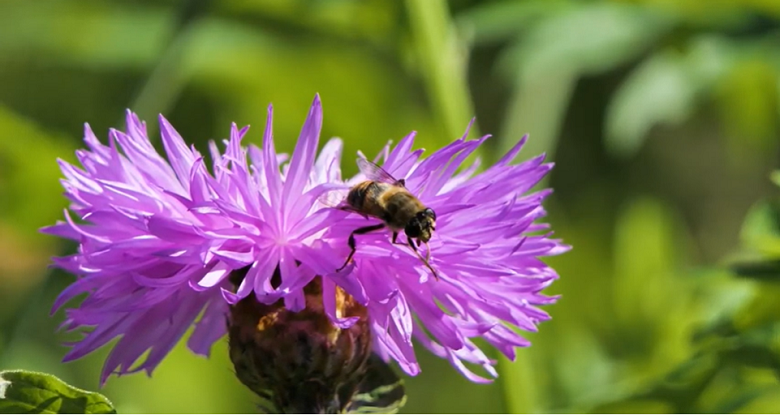 Member Spotlight
On World Bee Day 2021, Vale donated about 650 jars of honey to the Sudbury Food Bank. The honey was cultivated with 30 beehives located at Vale's regreened slag hills and greenhouse in Copper Cliff.
Vale's honey bee program is part of its efforts to promote biodiversity and pollination, while giving back to the community.