OMA's Mission Statement
To improve the competitiveness of Ontario's mining industry, while promoting safety and sustainability.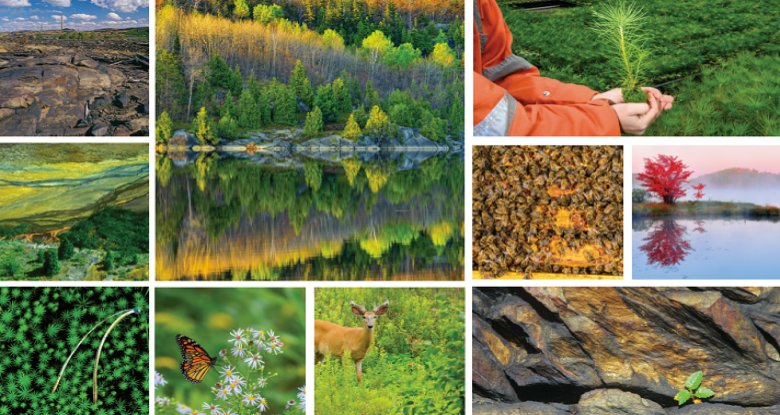 Footprints Erased: Sudbury's Story of Environmental Hope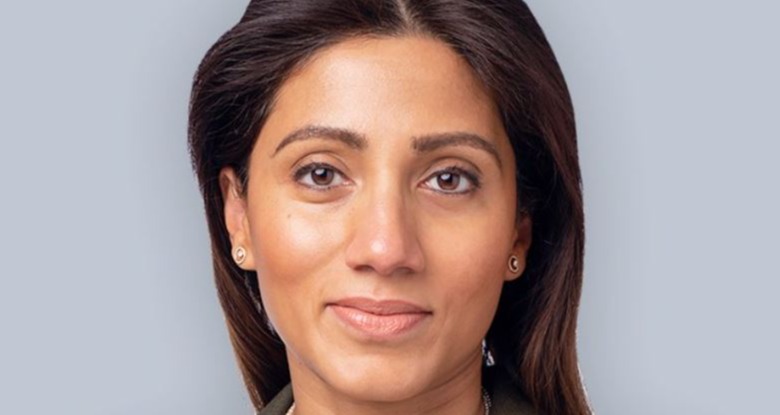 Member Spotlight
Industry promoter and OMA Board of Directors Vice Chair, Natasha Vaz (Chief Operating Officer, Kirkland Lake Gold), lands on CIM's annual Names to Know 2021 list. This year, the magazine's who's who of the industry focuses on mining professionals that exemplify the spirit of innovation.