OMA's Mission Statement
To improve the competitiveness of Ontario's mining industry, while promoting safety, environmental stewardship and sustainability.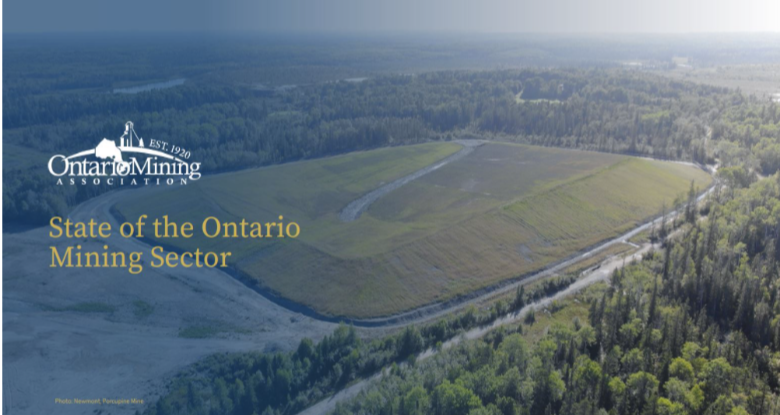 OMA Releases Economic Research Report and Critical Minerals Analysis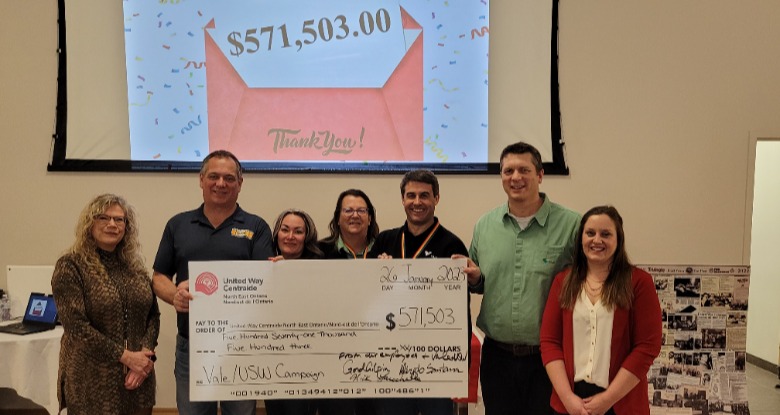 Vale and United Steelworkers Raise Over $571,000 For United Way Centraide Northeast Ontario
Vale and the United Steelworkers Local 6500 announced the 2022 joint fundraising campaign for the United Way Centraide North East Ontario raised a total of $571,503. The total includes a matching $250,000 donation from Vale.
Since 1982, Vale and the USW's joint fundraising effort has been the largest contributor to the United Way Centraide North East Ontario, with more than $20 million raised in 40 years. Contributions help the United Way deliver programming and services that build strong communities and help kids thrive.