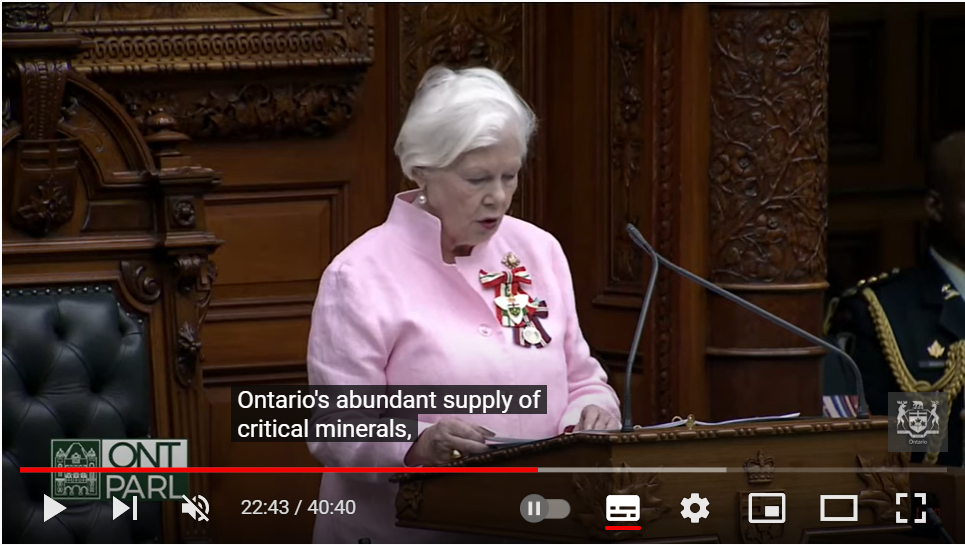 Posted on Wednesday, August 10, 2022 04:35 PM
The Ontario government is "steadfast in its commitment to a path forward focused on economic growth", Premier Doug Ford's throne speech asserted, and singled out the "once-in-a-generation" opportunity of "building up home-grown supply chains" – from minerals to manufacturing.
Lt.-Gov. Elizabeth Dowdeswell delivered Premier Ford's speech from the throne on August 9, 2022, which marks the start of a new legislative session. The speech said the Progressive Conservative government is working on revitalizing...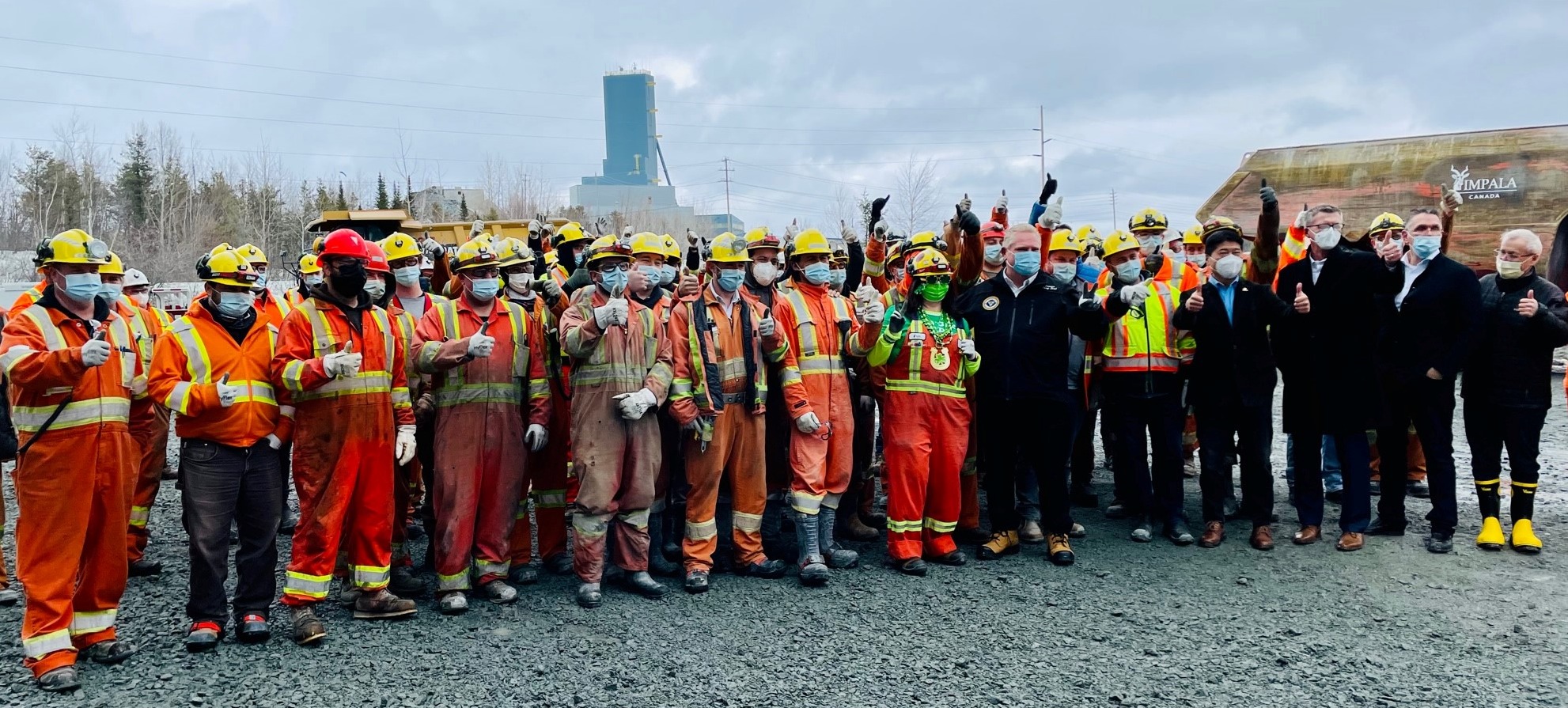 Posted on Friday, March 18, 2022 08:00 AM
New studies find that creating a favourable investment climate for mining contributes to significant GDP gains, as opportunities for industry growth have never been greater
On Friday, March 18, 2022, the Ontario Mining Association (OMA) released two reports: The State of the Ontario Mining Sector – Economic Report and Critical Minerals Analysis on the OMA website, which were produced in partnership with the Ministry of Northern Development, Mines, Natural Resources and Forestry (MNDMNRF)....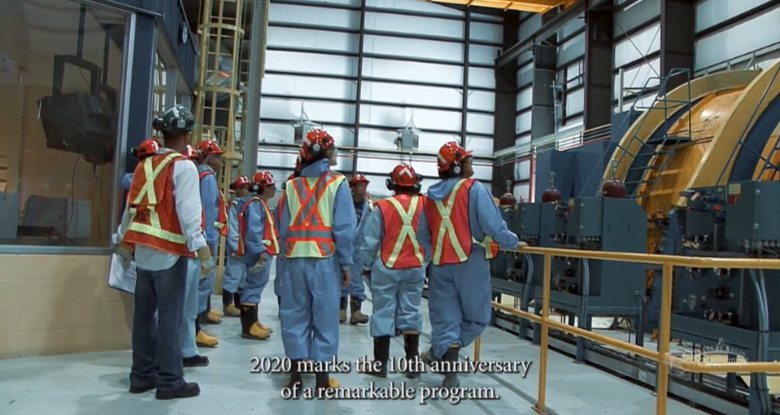 Posted on Tuesday, January 25, 2022 10:50 AM
Video celebrates unique professional learning program for Canadian educators
Since 2010, the OMA has partnered with the Canadian Ecology Centre and Mining...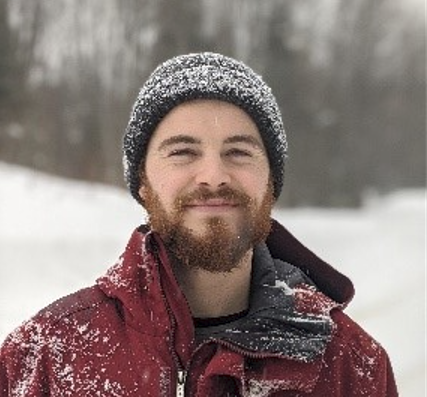 Posted on Tuesday, January 11, 2022 11:29 AM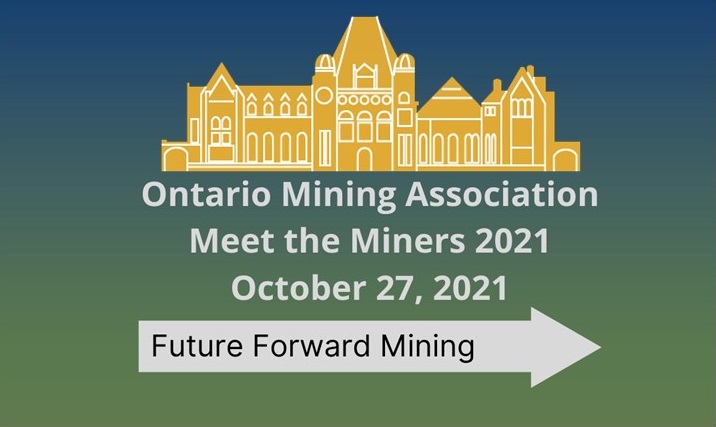 Posted on Thursday, October 28, 2021 08:40 AM
On October 27, 2021, the Ontario Mining Association (OMA) held Meet the Miners at Queen's Park as a dynamic online experience for the second year in a row. Meet the Miners is an annual event at which industry leaders meet with provincial decision-makers to share achievements, and to discuss issues of consequence to the industry and Ontarians. For 43 years, Meet the Miners has offered members of the Legislative Assembly and senior mining executives a platform to build relationships...